SMG Consulting Services provides corporate and business intelligence with local familiarity to give you a steady, organized framework for managing sudden, debilitating disasters in your business and your industry. Our experts have access to and work with local domestic government and security specialists to ensure you will move forward with the best plan possible for reducing risk and loss.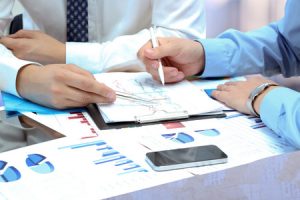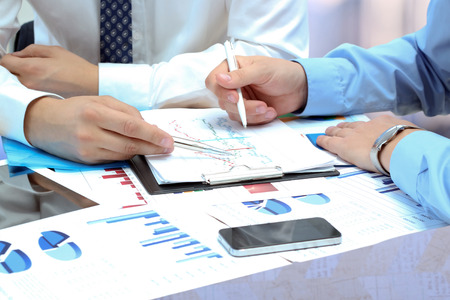 Our consultants combine decades of experience in their legal, regulatory and business fields in Latin American countries.  By leveraging domestic networks and gathering intelligence on the situation, we give businesses a guide to calmly and systematically address crimes, heavy losses, political unrest, economic instability and other crises.  We work with your industry, business model and goals specifically to find the best alternatives in any dire situation.
Disaster can strike at any time and repairing sudden upsets without reliable domestic knowledge can be difficult and hazardous.  Give yourself a powerful ally to defend and protect your business in time of need.  Contact SMG Consulting Services today for competitive and corporate intelligence as well as crisis management in Latin America.