Would you ever blindly enter a business relationship without doing your due diligence? Of course you wouldn't! Although we would like to think that everyone is trustworthy and that all businesses are on the up and up, that simply is not the case.
Just like with your personal relationships, when it comes to any business relationship, it is essential that you have a full picture of who you are getting involved with, and professionally, that's where due diligence investigations can help.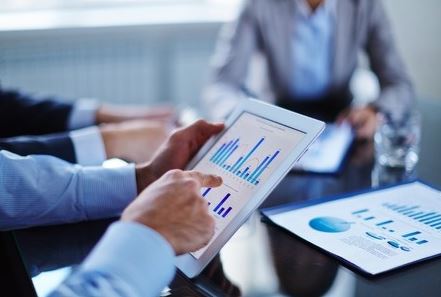 What Is Reviewed During a Due Diligence Investigation
First, you want to do a search for any customer complaints the other party may have. These can be a sign that they aren't dedicated to providing a high-quality customer experience which can be a bad sign if your company deals regularly with clients or consumers. This is often something that can be gauged with a simple bit of research online.
Next, it's important to dig into their financial past and do some digging to determine if they have ever had any liens, judgments or bankruptcies held against them. This can be a sign of financial irresponsibility and an indication that they might not be a good choice as a business partner, notes the Miami Herald. Similarly you should also perform a background check to see if the individual has any sort of criminal record that could raise a red flag, especially if you'll be working closely together.
This is just the tip of the iceberg, however. As part of a full investigation by the trained experts at SMG Consulting Services, we'll look into a signs of additional fiscal misconduct, including bad debts or liens. We'll also look into all members of the upper management team if your prospective partnership is with a larger firm or group, giving you a better understanding of those who you'll be working with and trusting to be a part of your operations.
While there are a lot of details to look into, it is vital that you complete a due diligence investigation as part of entering into a new business partnership. At SMG Consulting Services, we understand the importance of these investigations, and we have years of experience finding out this vital information for our clients. With expertise working with both domestic and foreign investors and companies, we have the knowledge and experience to get the most complete picture, allowing you to have all the information you need to make an informed decision. We pride ourselves on searching every nook and cranny to find the information you need as part of our due diligence investigations.
We are especially well versed in background investigations in businesses in foreign countries, with our core experience being in Latin America and Mexico, so if you're looking to grow or expand into these regions, we can help. Start your next business relationship confidently by hiring SMG Consulting Services for your due diligence investigation. Contact us today to learn more.