When companies move their businesses into new markets, there are a lot of different concerns that they will have. Some will worry about marketing their services and products effectively to new potential customers, while others will worry about finding reliable help in a new pool of potential employees. While there are many risks that all companies should be concerned about, one of the most prevalent issues today is money laundering. While it might not seem like an obvious risk or one that comes immediately to mind when thinking about expanding and growing your business, money laundering is a common problem and a growing concern for companies to keep in mind as they move into new markets in Mexico and other Latin American nations.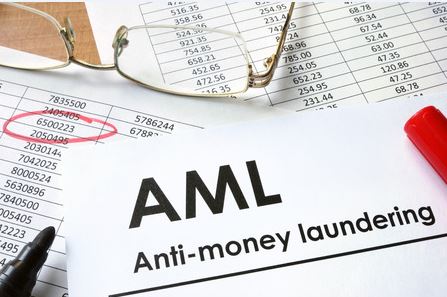 Recent reports by CNN Money and other outlets have helped to illustrate just how problematic money laundering is becoming in the region. In April, a major bribery scandal that included money laundering rocked the large Brazilian construction company Odebrecht. But the truth is that it's not just large companies that need to worry about money laundering hindering their ability to do business. Criminal enterprises rely on money laundering to fund the illegal activities that they routinely carry out.  So your company could become an unwitting participant in money laundering in a foreign territory if you don't know any better, as the employees that you bring in could be involved in these enterprises. Getting involved in money laundering not only will damage your profits and potentially land you in legal trouble, but also make you and your company look bad, and can even derail your business dealings and expansion efforts entirely.
Avoiding problems with money laundering attempts requires being diligent throughout your expansion process. Working with a company that knows the local business practices in Latin American countries and Mexico can help. SMG Consulting Services has the experience it takes to show you how to come up with an effective plan for avoiding money laundering at all costs. We can provide you with regulatory compliance and assist you as you strive to remain in accordance with anti-money laundering laws that have been set up, including the Bank Secrecy Act, the USA Patriot Act and more. We also can provide due diligence investigations, helping you rest easy in knowing that your new business or expansion partners in these new markets are trustworthy and not trying to use your company as a front for funneling ill-gotten gains.
Get the help you need to prevent fraud and grow your business in Latin America or Mexico successful with SMG Consulting Services. Learn more about our anti-money laundering services and all of our other capabilities by contacting us today.