In an ideal world, there would be no corruption or bribery in business matters. However, we live in an imperfect world, and for some places and some people, corruption and bribery are the norm.
If you're a business that's wanting to do business in Latin America, then it's important you do "due diligence" before you take that plunge.
Due diligence is defined as taking reasonable steps in order to satisfy a legal requirement, especially in buying or selling something. Furthermore, it can mean a comprehensive appraisal of a business done by a prospective buyer. Due diligence helps figure out the true assets and liabilities of a business. It helps evaluate its commercial potential. Basically, it means "doing your homework" about a business before entering into a relationship with them.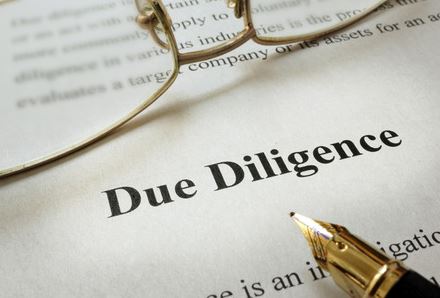 Here's where it gets interesting: Latin America is the kind of place where the truth can be hard to come by. For generations, parts of Latin America have been known to be corrupt. Whether it's Mexico, Brazil, Argentina, or other countries, there's a culture of corruption pervading the region, even infesting governments, law enforcement agencies, and, of course, corporations.
Should you want to invest in Latin America in some way, it's important to do due diligence. Find out beforehand who and what you're dealing with– for instance, does the business participate in illegal transactions? Are they tax evaders? Is their work "off the books?" Could a deal seem too good to be true, only to end up costing you a lot of time, money, headaches and lawyer fees down the line? If you're a businessperson, you inevitably would like to stay out of risky deals, avoiding corruption and bureaucratic issues as well.
SMG Consulting has a team of experts who know the Latin American commercial business world well. Taking a proactive stance, SMG Consulting works to protect your assets, secure your position, and maintain your business in Latin America. Should anything threaten your business dealings, SMG works to get your business safely back on track. Consider SMG Consulting your Latin American business ally who knows the ins-and-outs, with regional offices in several countries, including Colombia, Venezuela, and Chile. You can contacting us or email info@smgconsultingservices.com for more information.