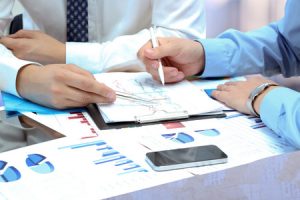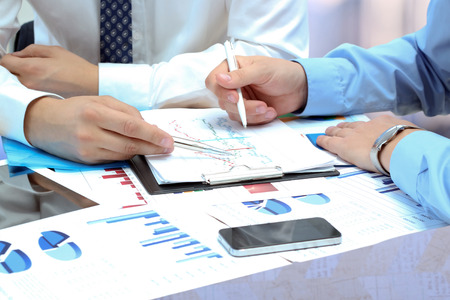 Are you interested in expanding your business into Latin America? Before you do, you should strongly consider bringing a business consultant on board to help you make the transition. Ideally, you should look for someone who has helped other American companies establish themselves in Latin America. It'll increase the chances of your expansion being a success. Here are several things you'll want to think about when selecting a business consultant.
What are their consulting skills?
The business consultant you hire needs to be able to advise you on an array of issues. They should be fully prepared to talk to you about everything from intellectual property to trademarks. If they only specialize in one or two specific areas, they're probably not the right business consultant for you. You need someone with broader consulting skills.
How are they going to help your business grow?
Prior to hiring a business consultant, you should have them lay out exactly what they're going to do to help your business grow during your expansion into Latin America. They should have a clear plan in place and tell you about how they'll help you overcome obstacles that will stand in your way. In a perfect world, your business consultant should come armed with a written plan that details exactly how you'll benefit from working with them.
Do they have references from past clients?
A great business consultant will be more than happy to share a list of references that you can contact. Reach out to two or three of them and ask other business owners about their experiences with the business consultant. If you like what you hear, you can go ahead and hire the business consultant and feel confident in your decision.
SMG Consulting Services can provide you with a business consultant that will make it easy for you to set up shop in Latin America. Contact us today to inquire about our consulting services.