We live in a global society where people or entities can hide assets anywhere. What are some things to know about international asset searches?
Team of Professionals Work On Your Behalf
Searches typically involve a team of investigative, legal and financial professionals seeking information on your behalf. They often deal with off-shore holdings, money laundering services and complex corporate structures. It's like a maze and a puzzle in order to find what you're looking for, and you hire experts to take on such a monumental task.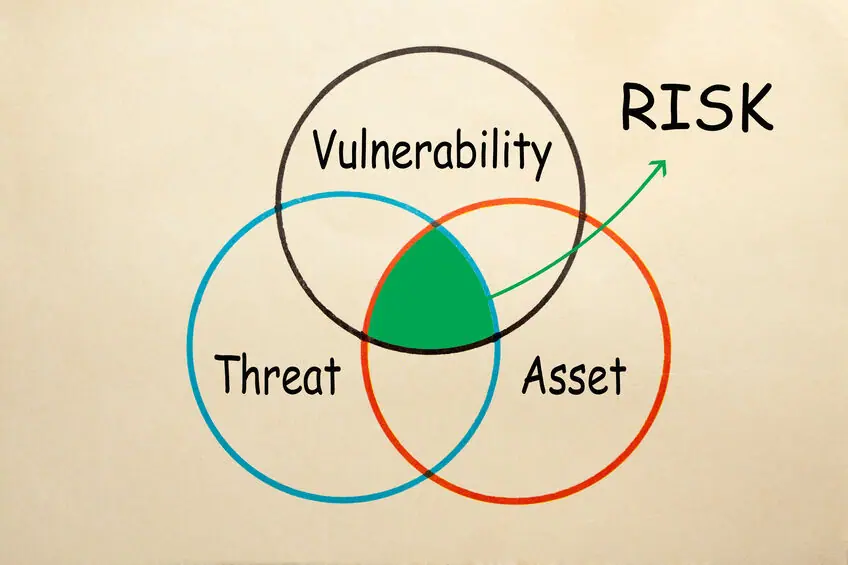 Reasons for an International Asset Search
Why are some international asset searches conducted? Perhaps assets need to be identified in order to determine the viability of filing a lawsuit, to locate funds that were embezzled, to find hidden assets that were transferred from one country to another, or to determine whether or not law enforcement needs to be involved in order to recover found assets.
A Search Around Impenetrable Structures
Oftentimes, international asset searches will involve countries that have structures in place that make it very hard for bank accounts to be discovered. That said, it's worth a try to find assets. Typically, when you work with a company to find assets, you're asked to share as much info as possible. Then a connection in the country in question is contacted and proposal is written to let clients know what could be done for them, and they're able to see how much the search would cost– then they decide whether or not to proceed.
How SMG Consulting Can Help
SMG Consulting Services has a team that helps businesses in a wide range of industries be set up for success in their Latin American expansion endeavors. Services include risk assessment, asset identification and recovery, international investigations, fraud investigations and more. Please contact us today or email info@smgconsultingservices.com for more information.
SMG Consulting Services helps businesses protect their assets, with a focus on South American countries in particular.